Press Protection
Cradle to Grave Press Protection.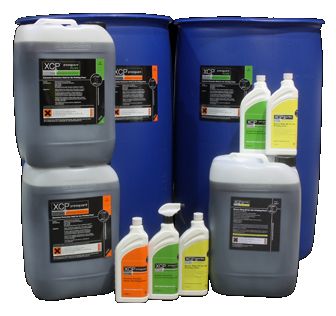 XCP™ Press Protection products are trusted by printing houses around the world to protect and maintain their printing presses and pressroom equipment. XCP™ Press Protection products help extend the lifespan of the press, allowing the printer to maximise capital investments.
The product range includes the anti-corrosion oils XCP™-Pressguard and XCP™-Pressguard Plus as well as the Slip Ring Oil XCP™ Bearer Ring Oil.