Software
Software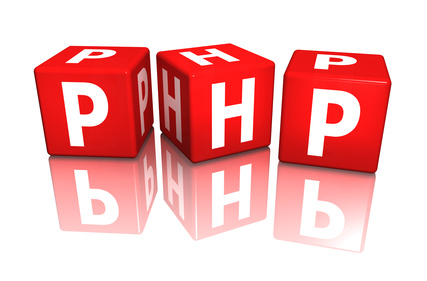 PHP is our strength. PHP is used on more than about 80% of all websites as server-side programming language, making it the most used language for creating web pages.
padela develops modular software based on the software as a service (SaaS) model
Currently there are the following modules available:
active analyzer Evaluation system
saveyourbase   Spare part data base
Additional modules are planned or already in development.
Advantage for our customers:
Cheap prices.
Very fast response times, even outside of normal business hours.
---
padela is there for you – whatever your needs are, we will try to fulfill them.
We go unusual ways, complicated and lengthy negotiations are not given with us.
You can reach us via the contact form available on the menu bar.