Philosophy of customer satisfaction
Philosophy of customer satisfaction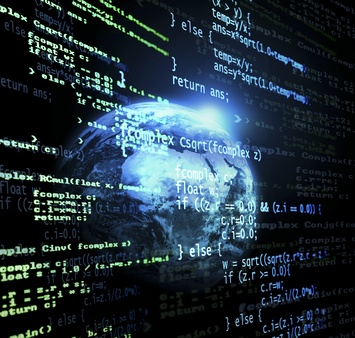 We develop our software according to the principle of functional testing by the customer. You will get a free access, this has limited functionality. The limitations do not relate to essential functions of the particular system. After you have tested the particular software extensively, you can decide, if our products meet your expectations. We want you to be satisfied with us and our products.
Advantage for our customers:
You can test our products thoroughly free of charge.
You can even bring in change requests in advance.
You see, how software as a service works.
We accompany you in detail during the trial period.
Friendly and personal advice by phone or e-mail etc.